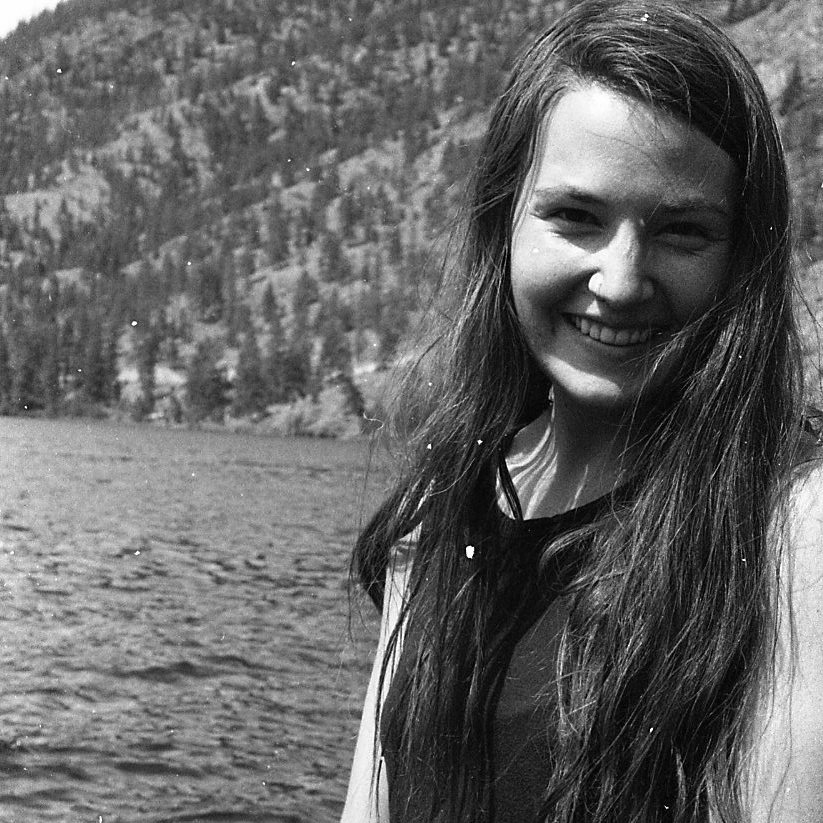 My research focuses on how ecology and evolution interact to shape species' geographic ranges. I conduct large-scale, rigorous field and greenhouse experiments, quantitative syntheses of the the literature, and analyses using natural history collections.
---
I've just started as a postdoc in the Ecology and Evolutionary Biology Department at the University of Toronto, where I'll be hanging out with the Stinchcombe Lab. In this position I'll be starting new projects investigating the drivers of local adaptation and the evolutionary forces shaping geographic ranges.

I'm also continuing collaborations with my previous postdoc team in the Evolution and Ecology Department at UC Davis, where I worked with Jenny Gremer, Julin Maloof, Annie Schmitt, and Sharon Strauss. This work focuses on:
How have life-history cues diversified across California's jewelflowers (Streptanthus)?
How have populations of Streptanthus tortuosus diverged across a wide elevational range?

I did my PhD research in the Biodiversity Research Centre at the University of British Columbia with Amy Angert. This work included field experiments, population genetics, herbarium studies, and quantitative syntheses of the literature, investigating:
How do contemporary climate change and altered biotic interactions affect local adaptation?
How does gene flow affect range edge populations of Clarkia pulchella?
How do local adaptation and population quality vary across geographic ranges?
How have climate and geographic range position shaped the mating system of Clarkia pulchella?

I did my undergraduate work at the UC Santa Cruz, where I worked in the Parker and Kay labs.